Our assessments have shown that even with the best intentions, the complexities of today's health care charting and coding requirements result in either under coding or over coding/under documenting on over 1/3 of all encounters. Inaccurate coding directly impacts the revenue of the practice and will leave a physician exposed to the risk of refunds and penalties.
AREAS WE FOCUS
Coding/Documentation Audits
Revenue Cycle/ Account Receivable Audits
Focused Audits
Audit Validation
Litigation Support/ Experts witness
Audit plan Development
Appeals
Physicians/ Coder Education
Our affordable solutions can ensure you get paid for the services you provide. Experienced and certified coding auditors provide a thorough analysis of your documentation and coding to identify areas of improvement. We can then train and educate your staff on accurate documentation and coding to ensure optimal revenue for your business.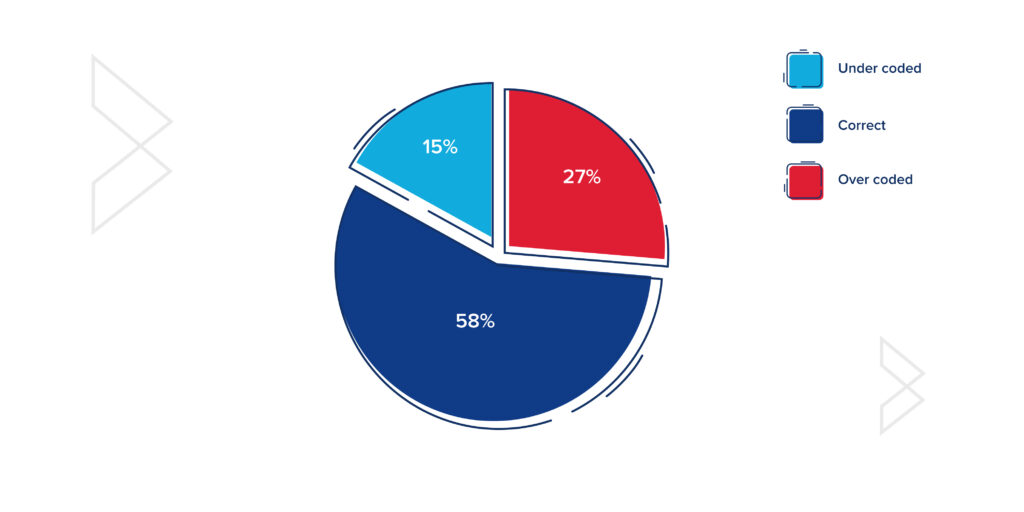 HOW IT WORKS?

You contact KG and then send your medical records securely, either electronically or on-site.

KG scans the records and chooses an auditor based on your needs and specialty.

The auditor performs the complete audit and writes the audit report, and then sends the results back to KG senior audit staff.

The senior audit staff checks and validates the auditor's findings, and calls to discuss the results with you. You receive a full written report.
HEALTH CARE IS CHANGING. DO YOU FEEL IT?
The business of health care is evolving rapidly. Reimbursements are being cut, while complex legal and regulatory requirements are increasing. Compliance programs are mandated and Recovery Audit Contractors (RACs) have already begun auditing physician practices. At the same time, you still have to efficiently run your practice, maintain financial strength, manage your staff, and ultimately provide quality health care for your patients.
KG will help you navigate these complexities with proven expertise and tools to sustain order, preserve confidence, and achieve profitability.
CLIENT STORIES
Brands Trust Us
INSURANCE VERIFICATION
US optometry and vision care company effectively completes verification of 95% of insurances before appointment and shortens time taken to submit claims

MEDICAL BILLING & CODING
KGiS uses business process improvement capability to setup and effectively manage clearing house for a leading biometric testing and wellness company

ACCOUNTS-RECEIVABLES
Health screenings and wellness company reduces denials, realizes 84% of unpaid claims using KGiS's RCM and analytics solutions

APPOINTMENT SCHEDULING
KGiS enables US physician practice setup and effectively manage centralized appointment scheduling operations

APPOINTMENT SCHEDULING
KGiS streamlines appointment scheduling for American dermatology practice using IVR and web based call tracking software

ACCOUNTS PAYABLE
KGiS improves payment cycle and the AP process for American assisted living and long term care facilities