Who We Are
A global leader in experience-centric Business Process Consulting and Management (BPCM) services.


KG Invicta Services Private Limited (KGiS) is a leading Business Process Consulting and Management (BPCM) service provider focused on maximizing the efficiency of organizations and enabling them to do impactful work.
We take care of your crucial business processes so that you can focus on your core expertise, boost your productivity, and make better decisions to achieve your goals.
We bring in top talents, futuristic technology, and effective strategies to deliver incremental business value that contributes to exponential growth.
For more than two decades we have been helping our clients around the world, from locations on-shore and offshore, with various business processes including customer engagement, talent acquisition, finance and accounting, and back-office processes.
Our services are tailored to increase your capabilities, alleviate operational setbacks and help you realize your vision.
Global Presence
with 24x7 support
150

+

Clients around the world
2000

+

Employees globally working
round-the-clock
WHY KGIS
Driven by purpose, not by numbers.

20 years of stable industry presence

Abundant skilled workforce ready to be deployed

State-of-the-art Infrastructure and Technologies

Ready-to-occupy, plug-and-play infrastructure at lower set-up costs

Professional and qualified workforce

24x7 Consistent service during business hours and after-hours

Seamless services from near-shore and offshore locations

Enhanced security tools, policies, and facilities for data security

Average engagement time with clients is 7 years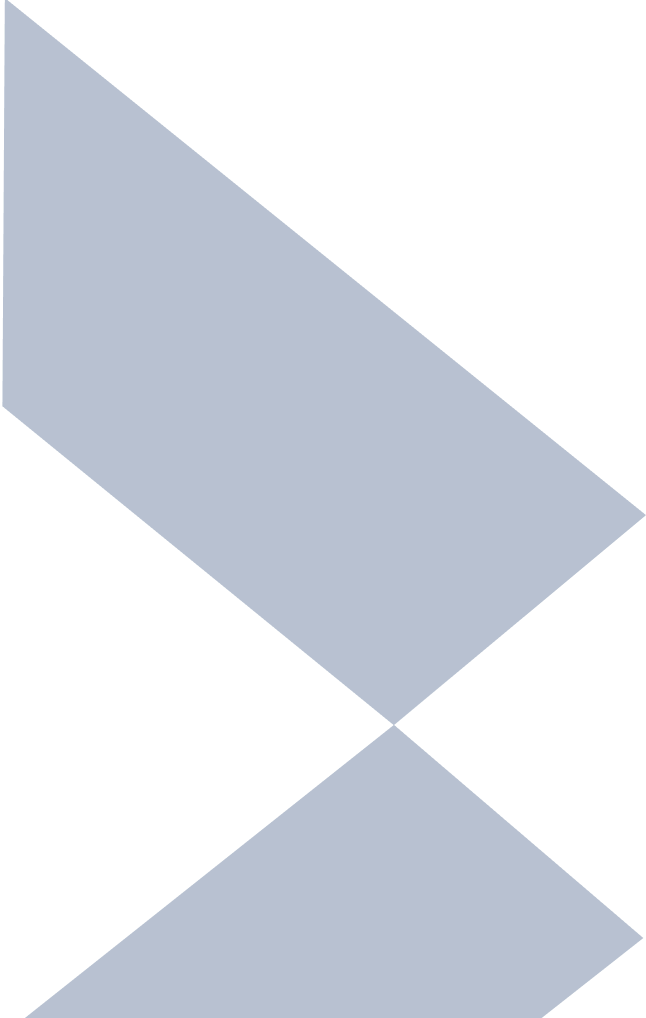 CERTIFICATIONS
Authenticity and professionalism are our middle name.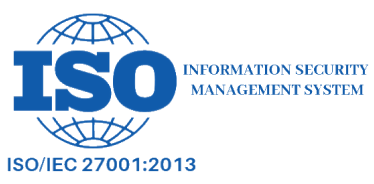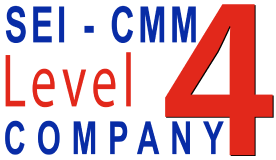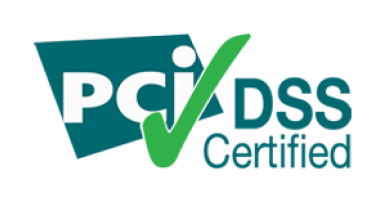 ACCOLADES
Recognized by industry leaders and professionals.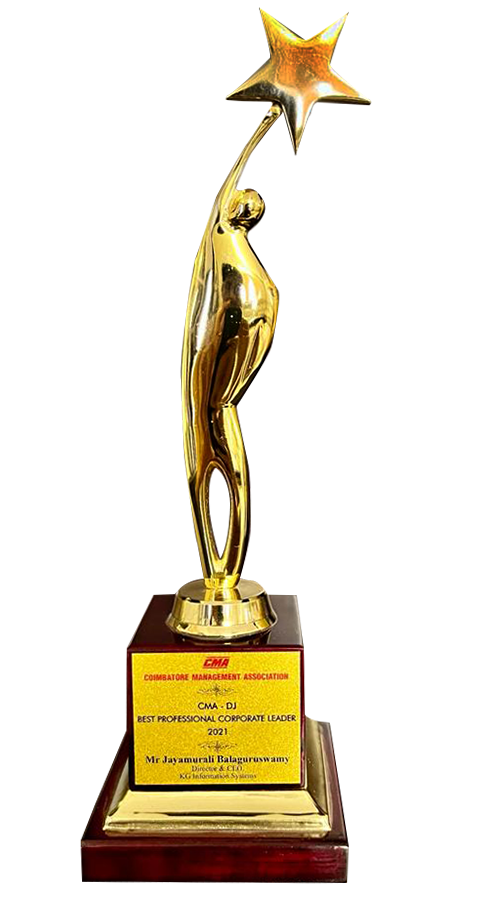 CMA-DJ Best Corporate Leader Award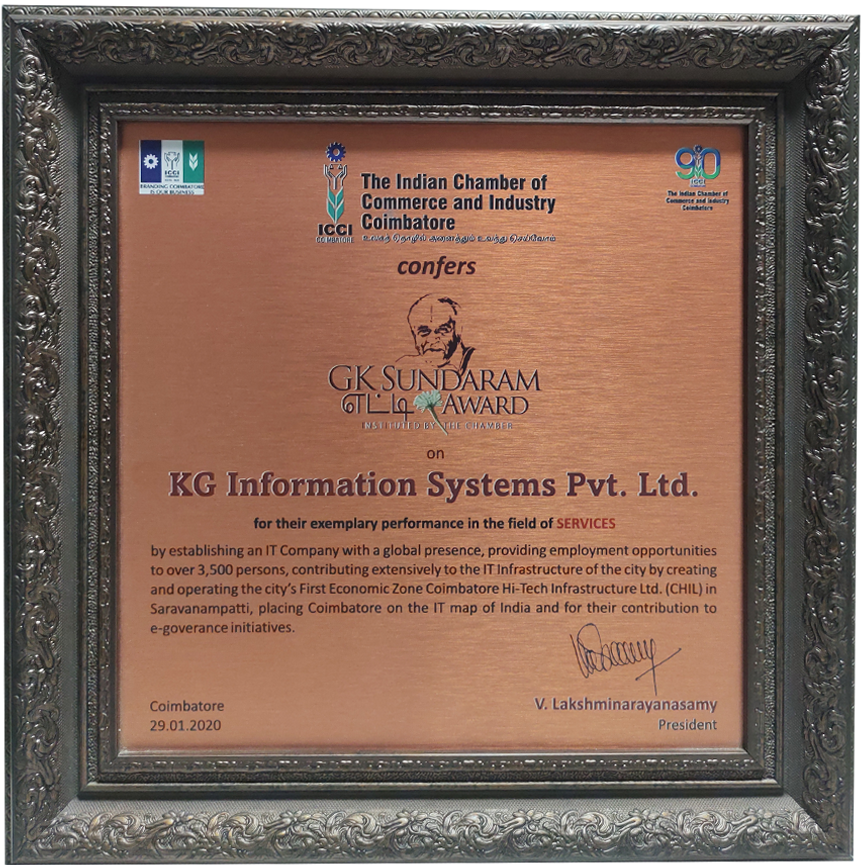 GK Sundaram
Etti Award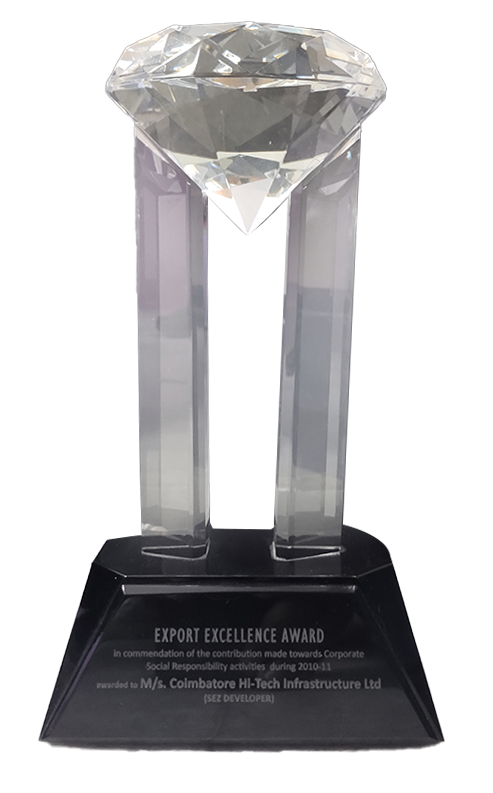 Export Excellence Award-1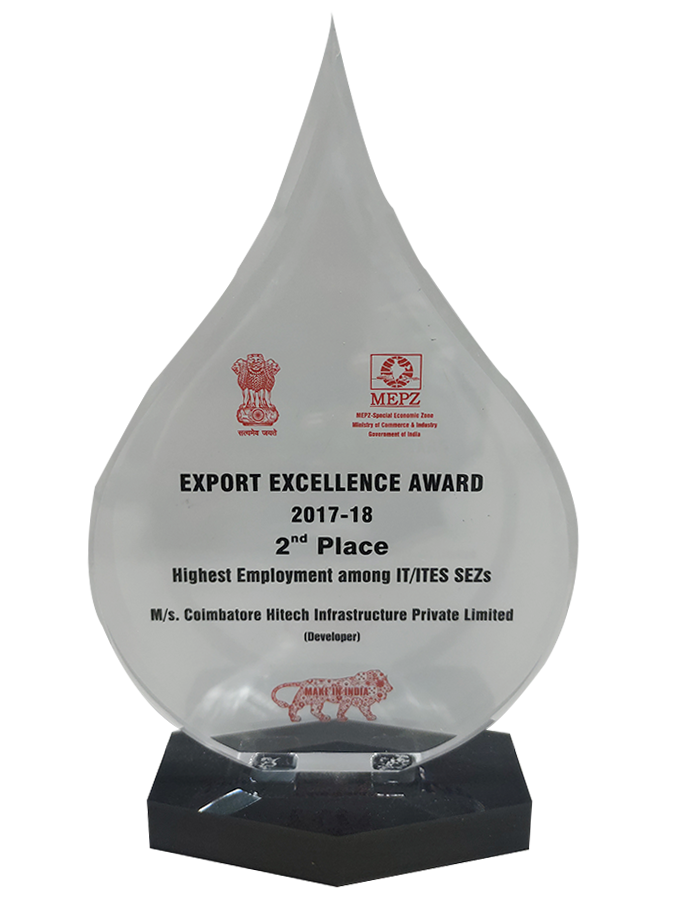 Export Excellence Award-2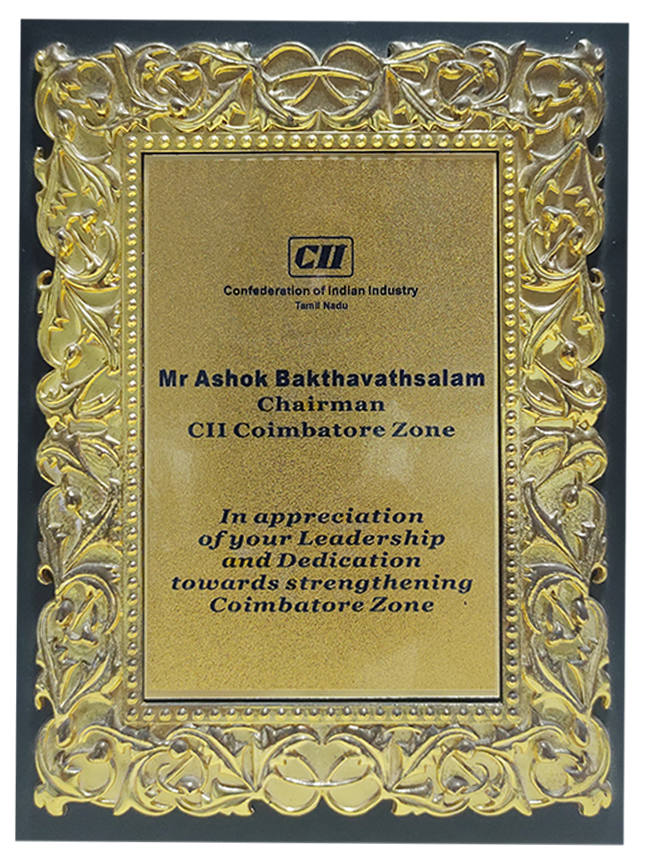 CII - appreciation of leadership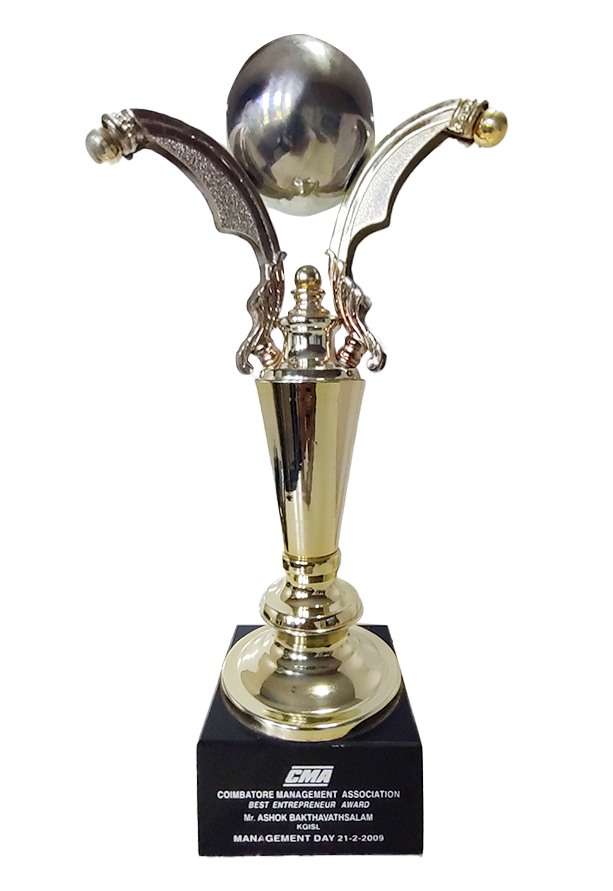 CMA - Best Entrepreneur Award
×