We are defined by the people who lead us.
What distinguishes great organizations from others is their people. Great people envision the future. They make bold moves and spearhead the company. They pave the way for top talents and inspire a generation of future leaders. Leadership at KGiS includes people who have been with the organization for decades, becoming the bedrock of the company.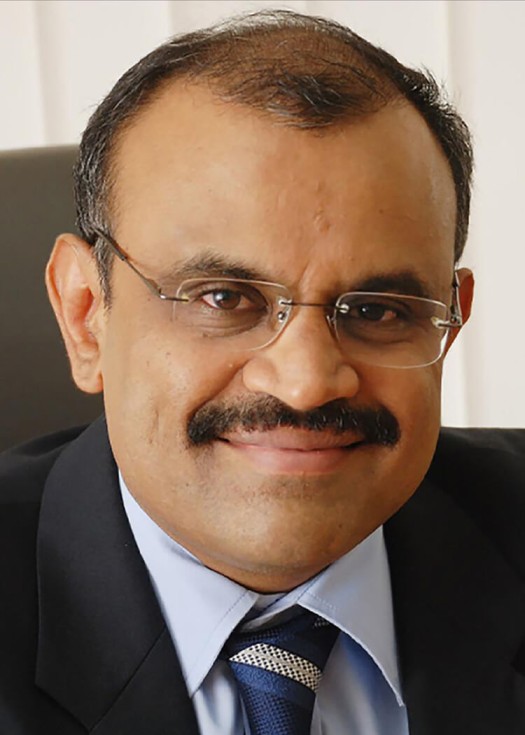 Dr.Ashok Bakthavathsalam
Founder & Managing Director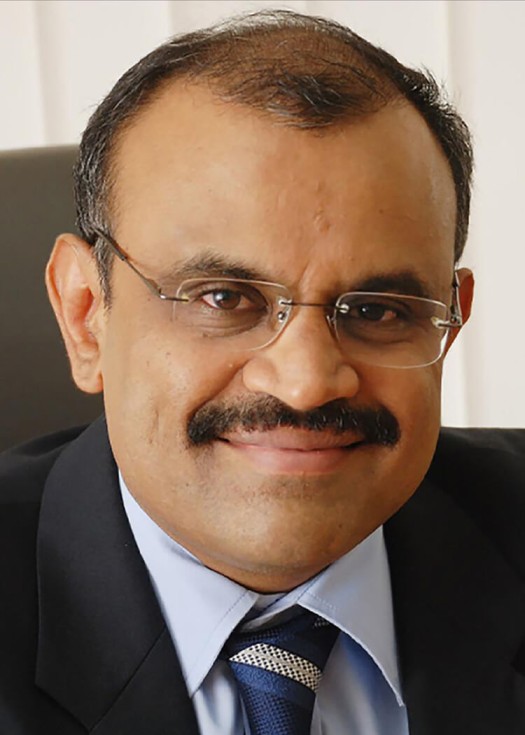 Founder & Managing Director
Dr.Ashok Bakthavathsalam is a successful entrepreneur who has led the growth of Global Software Services (GSS) and KG Invicta Services Private Limited (KGiS). His business acumen is perfectly complemented by the several years of valuable experience in technology management that he gained while working for leading Silicon Valley based high tech companies including Domestic Automation Company, San Carlos, California, USA (now Cellnet Schlumberger) and Hewlett Packard Laboratories, Palo Alto, CA. Ashok received his Doctorate in Computer Science Engineering at Anna University. He has also been honored with a prestigious honorary Doctorate Degree in Science by the Tamil Nadu Agricultural University for his contribution towards the development of information technology sector in the city. He received a Master's degree in Computer Engineering from Syracuse University, NY, and a Bachelor's degree in Engineering from the PSG College of Technology, Coimbatore.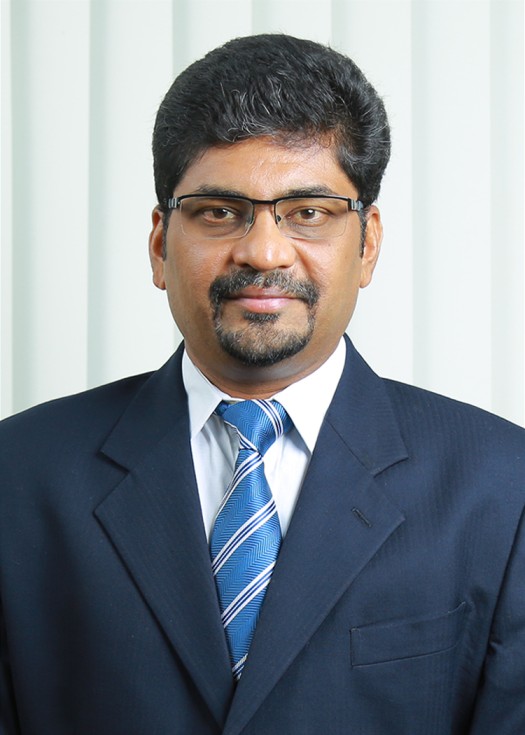 Jayamurali Balaguruswamy
Director & CEO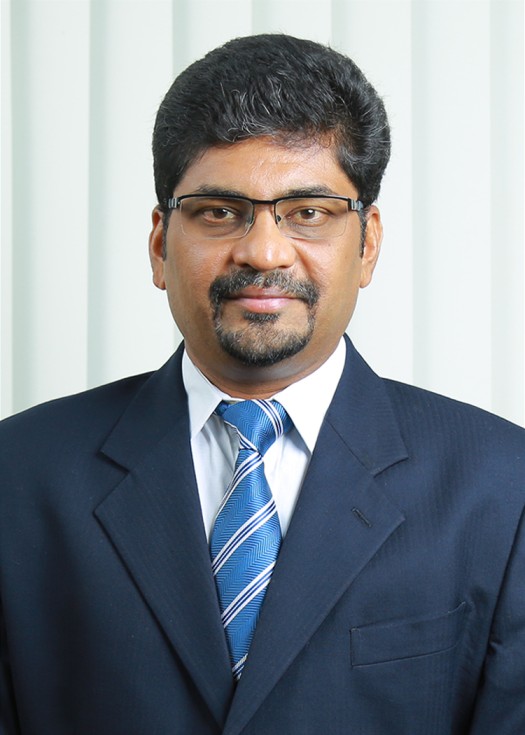 Director & CEO
Jay is a Senior Executive with over 25 years of accomplished career in Business Development and Sales with over 15 years in outsourcing, working out of multiple locations in India, Europe and North America. Built the Voice Business Support Services (BSS) team from ground-up since 2004 with focus on Customer Performance, Contract needs, C - Level Relationships and push for improved accountability. He has successfully implemented various business models with global clients that include Joint Ventures, Build-Operate-Transfer (BOT), Build-Operate-Manage (BOM), Virtual Captive Centres, Alliances and Partnerships. He holds a Bachelor's degree in Computer Science.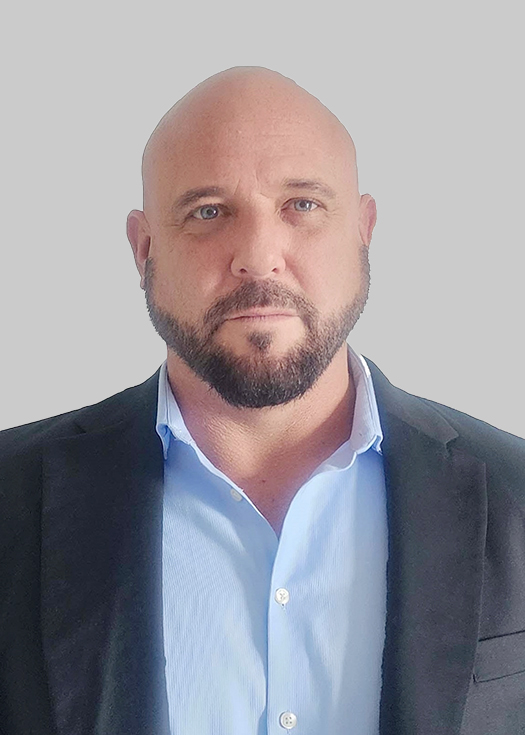 Jeremy Brooks
SVP of USA & LATAM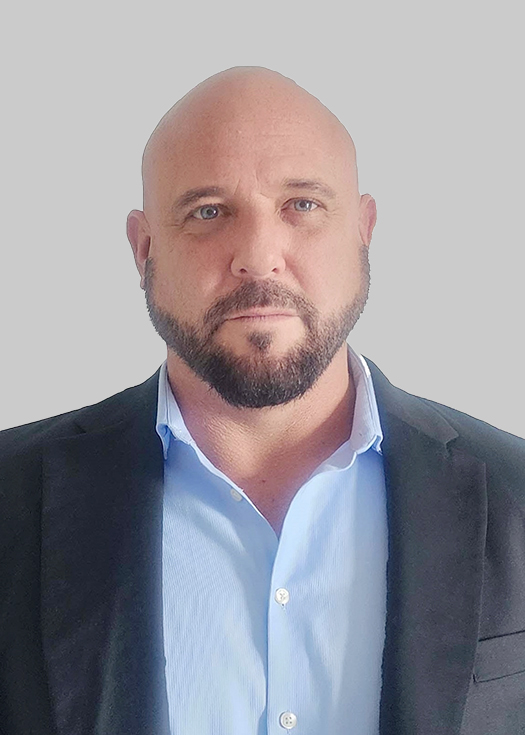 SVP of USA & LATAM
Jeremy Brooks is an accomplished executive with extensive experience in marketing and operations. He is currently serving as the Senior Vice President of US and Latin America regions and is also the Co-Founder of Strayboots, a company that offers innovative team building activities and training programs for corporations. He has held several senior positions, including Chief Marketing & Global Operations Officer at Elephant Group and SVP of International Operations, where he was responsible for managing marketing strategies, call centers, and programs to increase sales and lower acquisition costs. Mr. Brooks is technically proven, culturally diverse and dedicated to optimizing operations to generate substantial returns in the toughest markets and across the most competitive channels. With over three decades of experience, he has managed growth and operations in 12 countries. Mr. Brooks has a passion for business and brand development.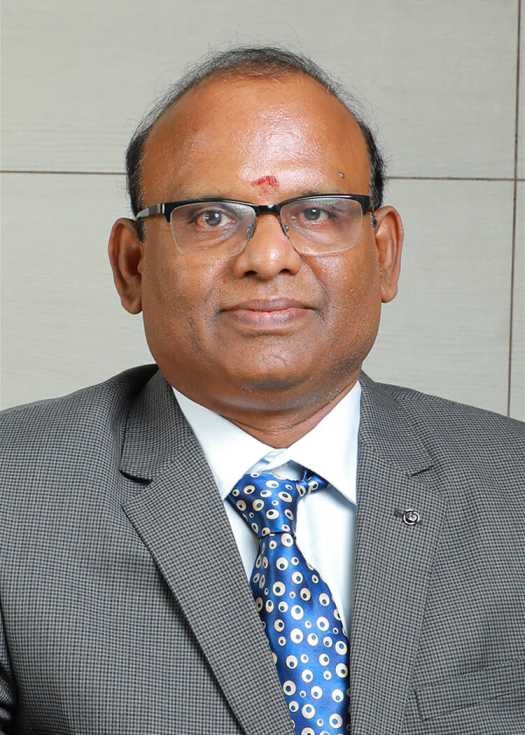 Sureshkumar Narayanasamy
Group Senior Vice President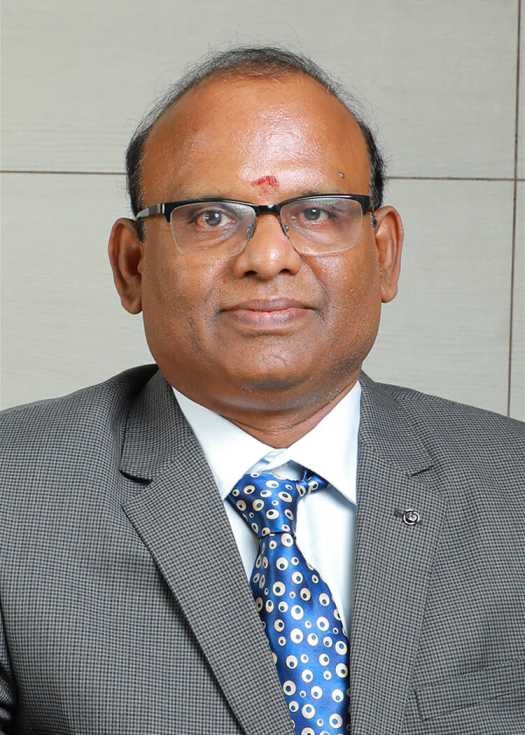 Group Senior Vice President
Experienced finance professional with a demonstrated history of working in the information technology and services industry. He holds directorship in subsidiary companies. Strong military and protective services professional skilled in team management, overseas company incorporation and management, performance management, business analysis, and compliance management. He has Bachelors in Commerce and Masters in Business Administration.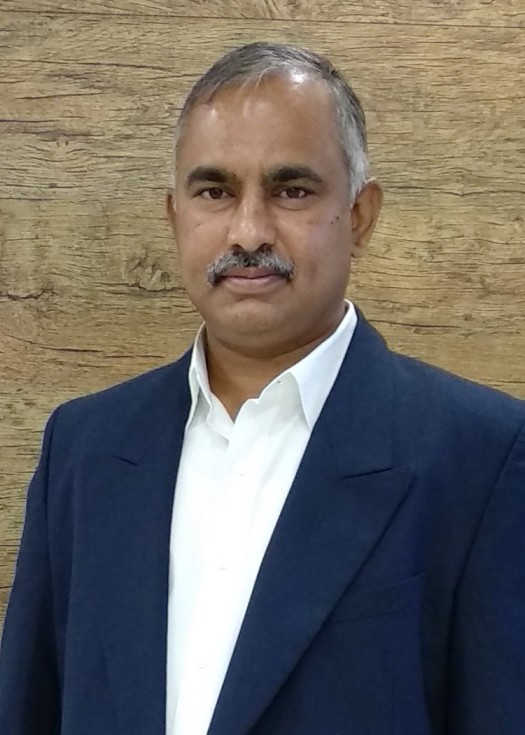 Devaraj Palanisamy
Group Senior Vice President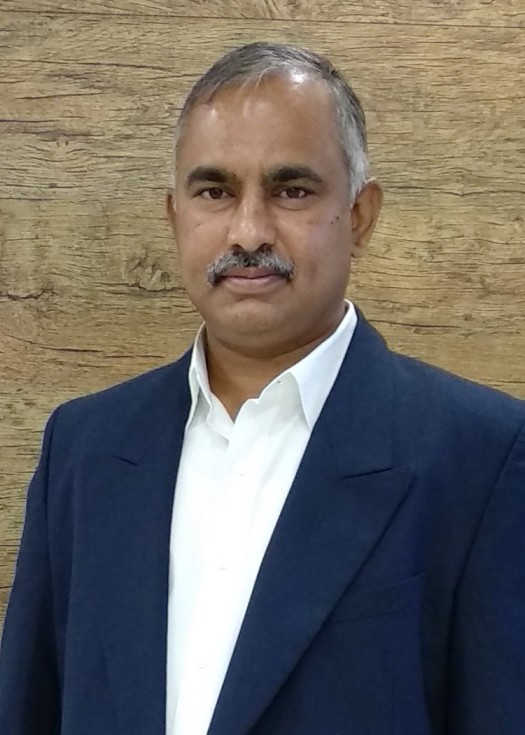 Group Senior Vice President
Devaraj is an experienced executive with a demonstrated history of working in the information technology and services industry. He is skilled in Operations Management, Facility Management (FM), Customer Relationship Management (CRM), Management and Leadership. Strong information technology professional graduated from Bharathiar University.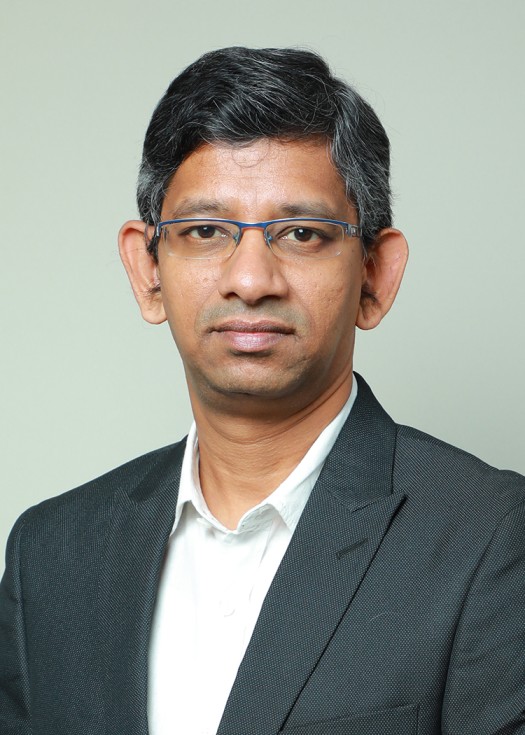 Hariharan Veeraraghavan
VP Operations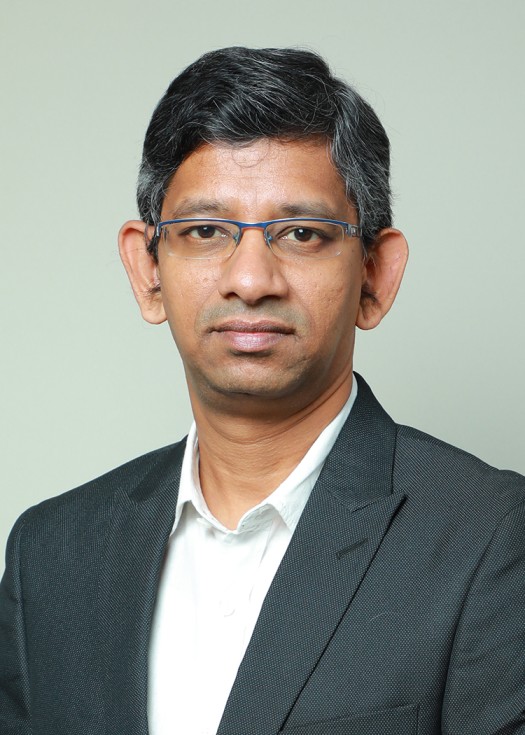 VP Operations
Hariharan has overall 22 Years of experience. He specializes in process architecture, implementation, incubation of projects and operations management. He has been responsible for successful implementation and management of multiple operations in diversified domains under the BSS division of KGiSL. Hariharan holds a Bachelor of Science degree.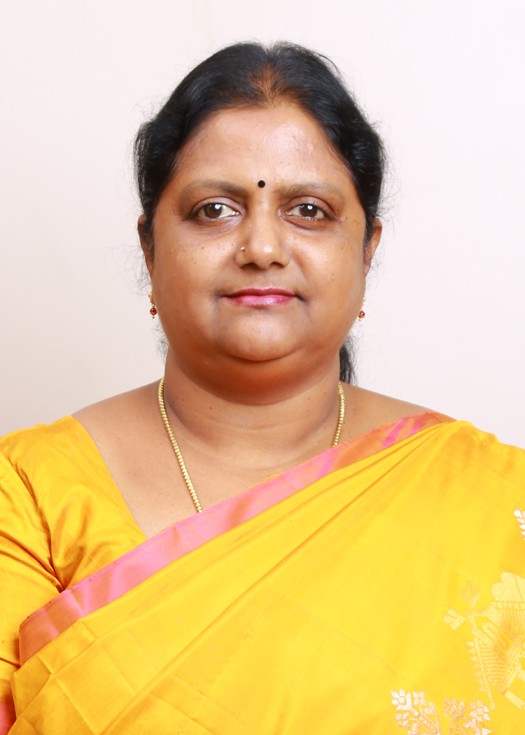 Kalpana Gopalakrishnan
VP Administration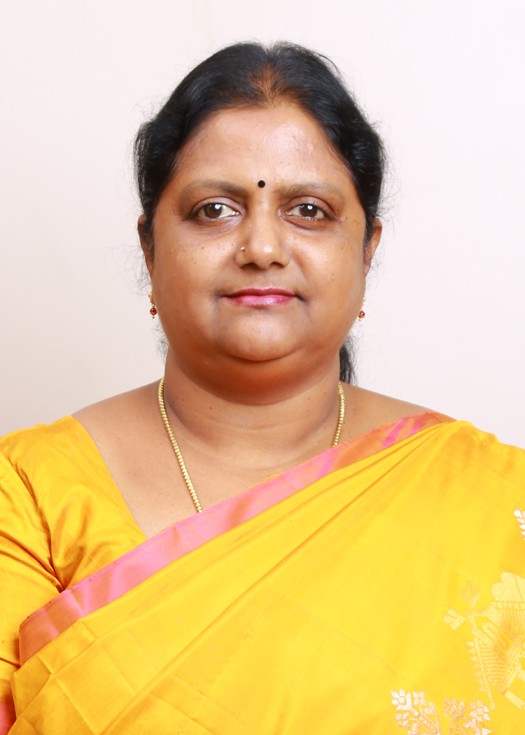 VP Administration
A people oriented & result driven professional with over 20 years of experience in strategic planning and execution of HR and Administrative process. Formulates and implements policies and procedures in order to support the business's vision, mission, and overall objectives.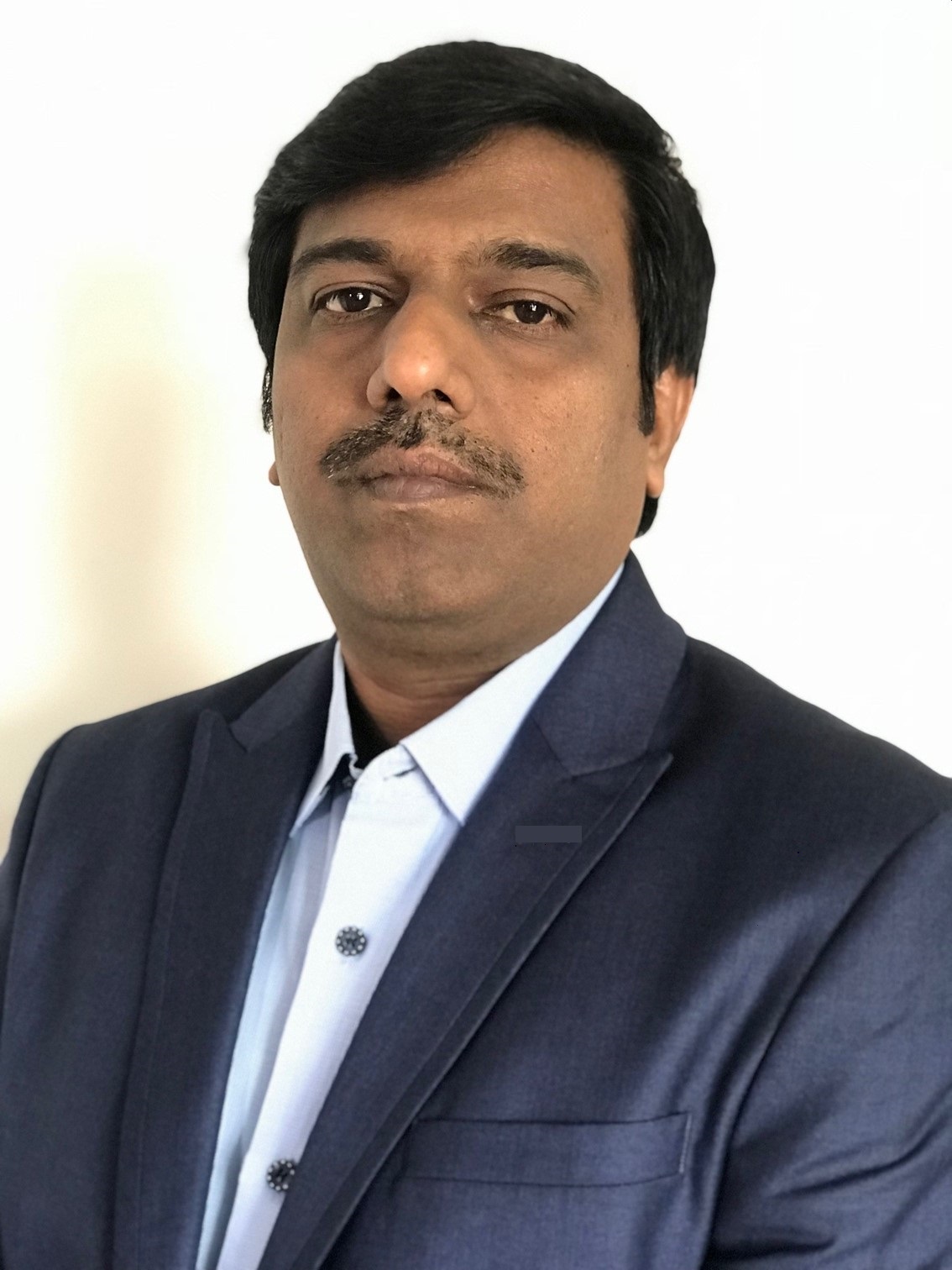 Manikanda Swamy
AVP Operations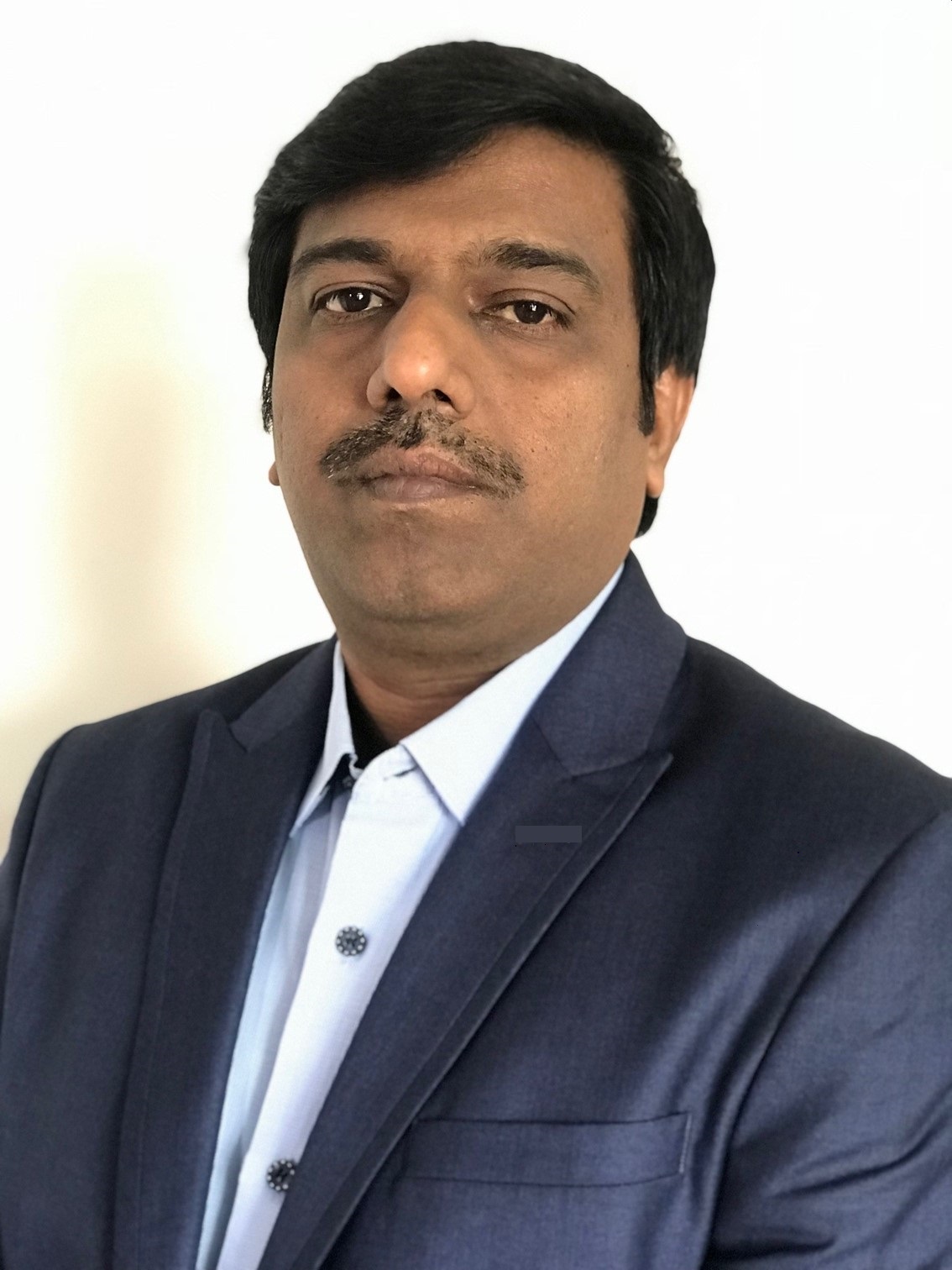 AVP Operations
Mani is a seasoned management professional with 20+ years of cross functional experience in the areas of Operations, Solution Design, Strategic Management, Quality, Costing, Team Management, and Project Management/Coordination. His expertise is with US Healthcare industry with Claims Administration, Enrolment, Provider Management services, and Revenue Cycle Management. Earlier he has served NTT Data for more than a decade managing healthcare operations. He has successfully transitioned and managed operations for number one US health plan insurance provider in claims and call center services. Oversaw and delivered BPO services for 6 Top 20 US Health plan accounts for their backend operations from India. He develops quality and productivity culture through Six Sigma and Lean Management activities. He holds a bachelor's degree in Engineering (B.Tech.) specializing in Production Engineering and Management from National Institute of Technology. He has a Post Graduate Diploma in Business Management (MBA) from Institute for Technology and Management, Navi Mumbai.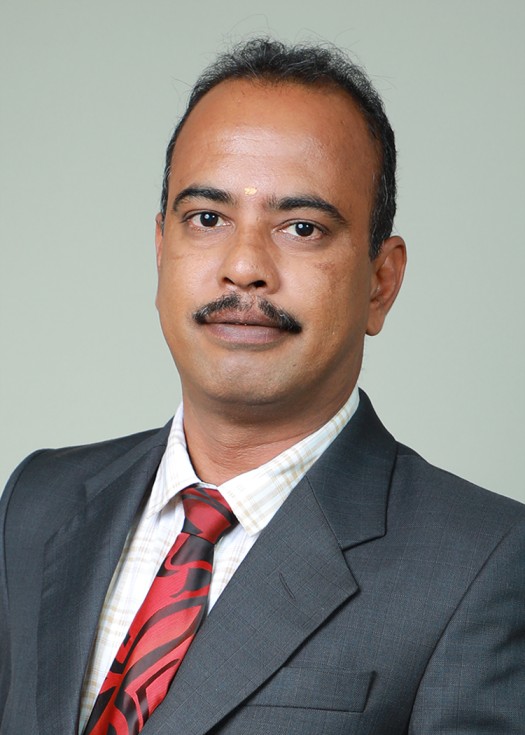 Shanmugam Chinnasamy
Head of Information Technology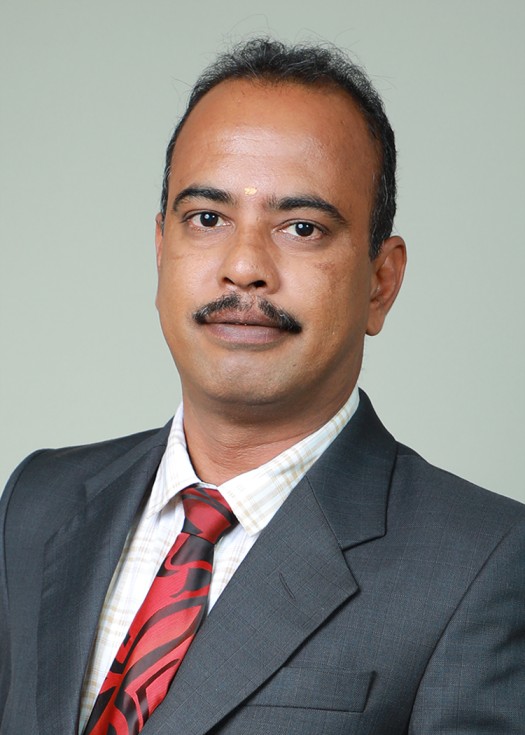 Head of Information Technology
Shanmugam heads the IT for software development & business support services. Over 22 years of experience in ICT support managing all IT assets and over a hundred servers in virtual and physical located across various geographies. Currently is involved in defining, planning and setting up of multi-operating systems, communication platforms and policies for IT operations. His responsibilities include designing the architecture for systems security and business continuity. He designs, implements and manages infrastructure like data center, campus network and security. He is Certified CCNA and Office 365 Administrator.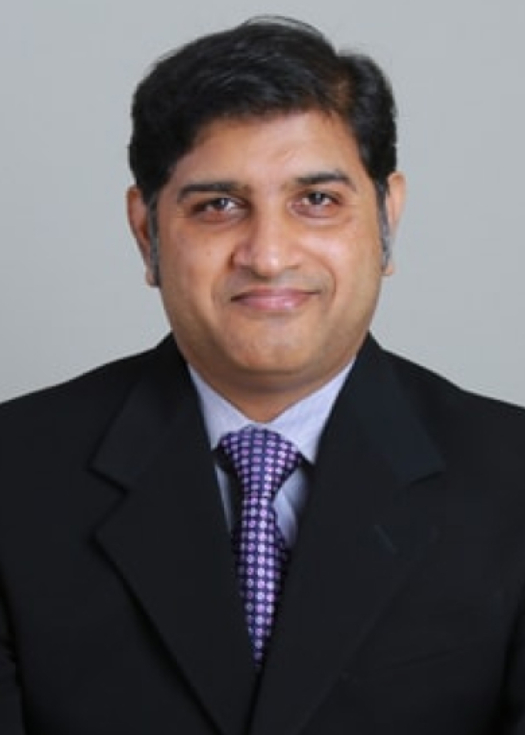 Anand Pulijal
Director of Business Development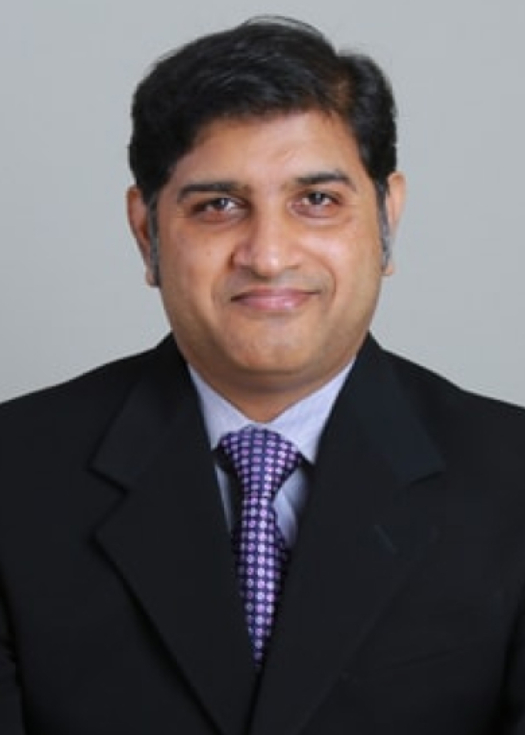 Director of Business Development
Anand has 23 years of work experience that includes end to end project and process management. He has been with KGiSL-BSS for the past 15 years. He is currently Director, Business Development responsible for formulating plans and driving new business strategies to achieve sustainable and profitable growth targets. Involved in managing client engagement and development through proven ability to build mutually beneficial relationships as well as identify potential opportunities for business partnerships.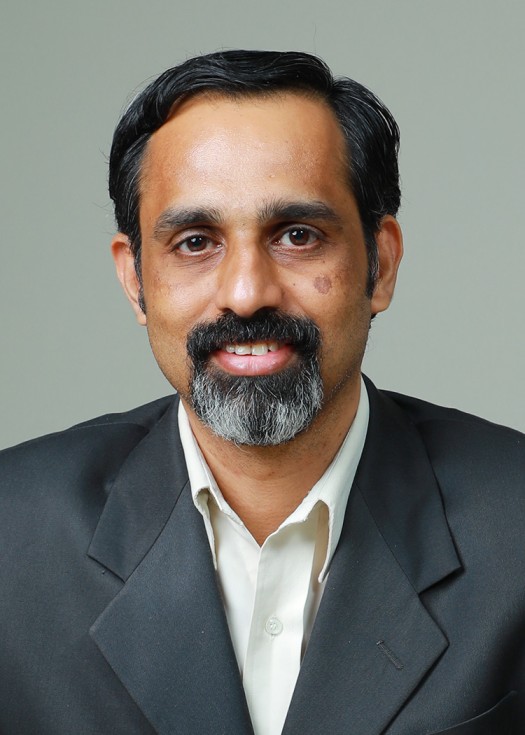 Santhosh Sadashivan
Director Products and Solutions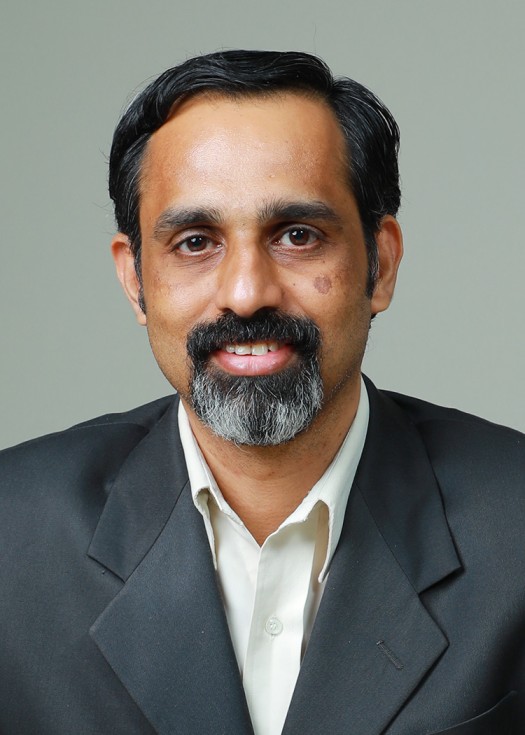 Director Products and Solutions
Santhosh Sadashivan has two decades of experience handling outsourced projects from the US, UK and Australian market. He holds a bachelor's degree in mechanical engineering from Bangalore University and is an avid Technology Hobbyist. He comes with experience in the field of Software, Electronics and Mechanical engineering. Has hands-on experience in Software Development, database management and Computer telephony integration. He has also managed several client projects in the outsourcing space, working on campaigns mainly dealing with marketing, sales, Tech. Support and customer service. He currently is involved in IT Projects with focus on System Designing, Product analysis, architecting & building business solutions using Microsoft, Java and Open-source technologies.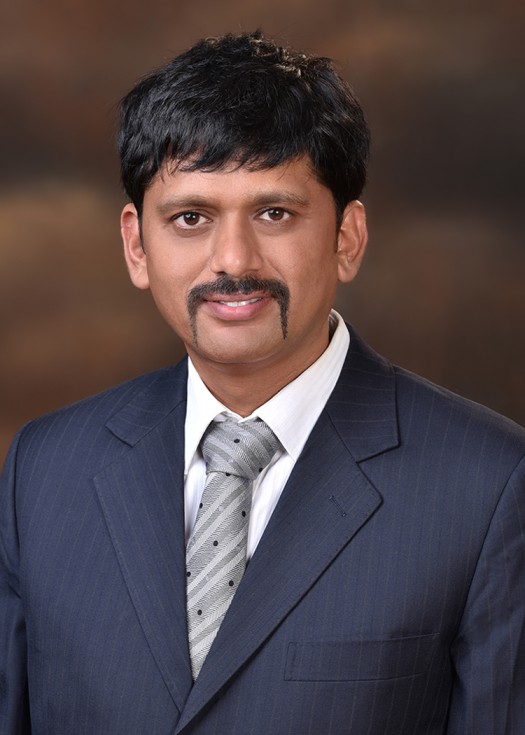 Govind Rajagopal
Assistant General Manager (Training & Quality)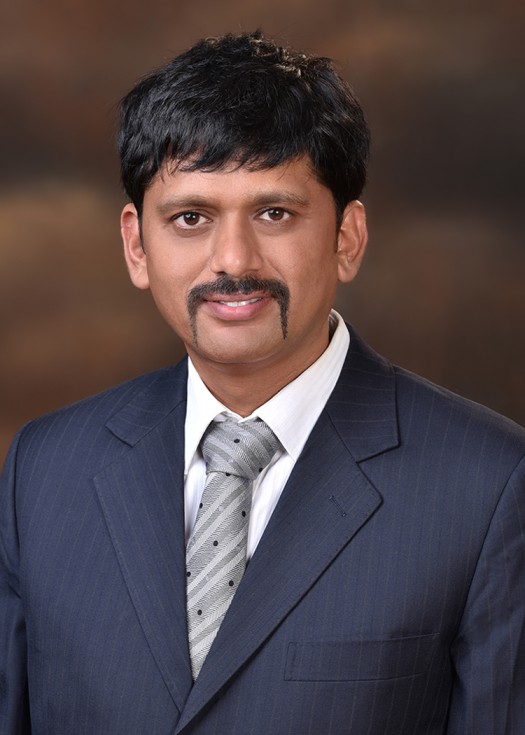 Assistant General Manager (Training & Quality)
Govind Rajagopal (AGM) has over 15 years of experience in outsourcing and his horizons includes learning & development, training, quality management, compliance management, process excellence sales, technical support, customer service, and overseas business management. He had worked out of multiple locations in India, North America, Central America and Jamaica. He had built and tailored the support structure to meet the needs of respective projects under Business Support Services (BSS) from ground zero with focus on continuous performance improvement and exceed expectations in client deliverables. He has successfully implemented various pilot projects with multiple clients globally. His core strengths are, human engineering, strategic planning, virtual management and nurturing individuals into leaders. He holds a bachelor's degree in computer technology under faculty of engineering.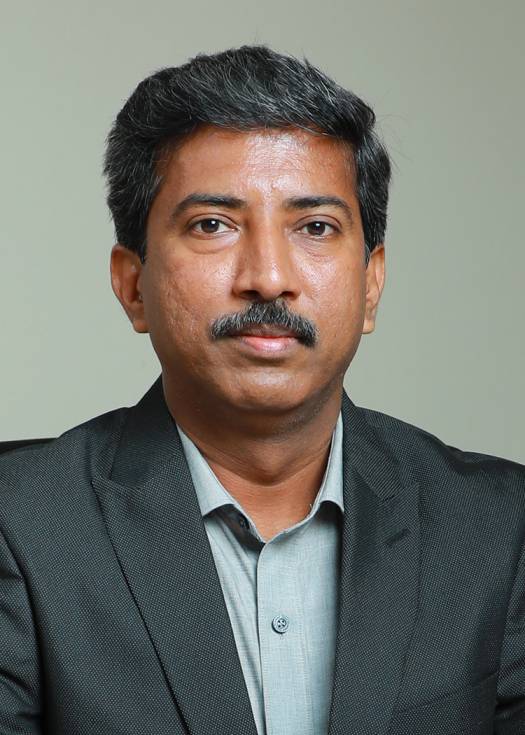 Harikrishnan Ponnurangam
Senior Manager, IT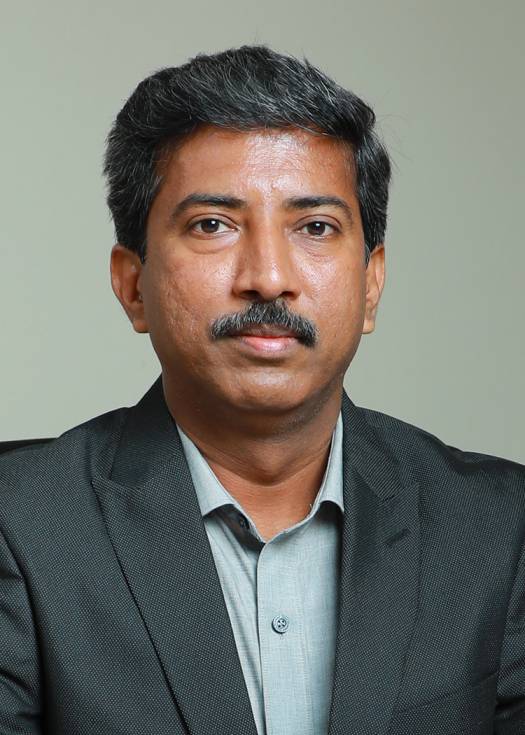 Senior Manager, IT
22 years experience in IT support, 5 years in direct customer facing IT support, 17 years in IT support for contact centre & BPO services, predominantly voice processes. Exposure in designing, implementing and managing support contact centre voice processes based on a variety of platforms including, Nortel, Avaya, Aspect and Asterisk based distributions, in-depth knowledge in planning & setting up infrastructure, security, compliance and documenting policies for for IT operations. Exposure to VPN technologies based network products by Cisco, fortiigate, sonicwall & sophos certified Microsoft and VOIP professional with experience in virtualization and storage products.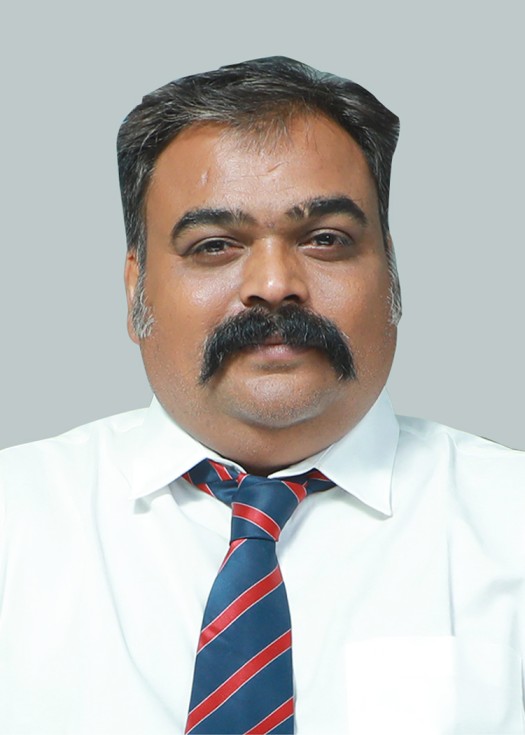 Anantha Krishnan A
Asst General Manager (Ops)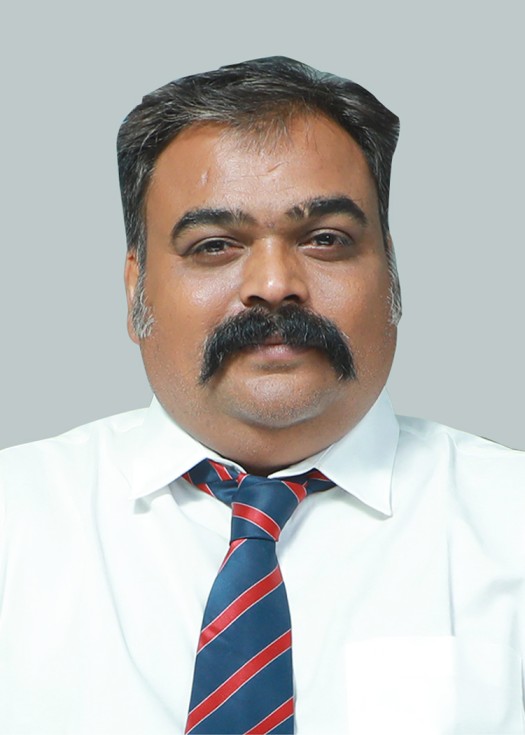 Asst General Manager (Ops)
Seasoned operations management professional with an overall experience of 15+ years in telecom, customer service, inbound & outbound sales. Has expertise in diverse areas including need assessment, business process understanding, requirement mapping, procedure development, revenue generation and management, providing service delivery process in covering capacity management, service level management, resolution process and control process; developing business continuity plans, procedures, and service standards for business excellence targeting customer care, satisfaction and retention. Highly skilled in formulating strategies, driving process excellence initiatives, creating process vision & design, developing & deploying enhancement and execution strategies across processes. Strong people & project management skills, proven record of managing members/teams/projects across on and off shores, ensuring judicious utilization of resource, competence management, career planning, and mentoring. He holds a bachelor's degree in marketing management.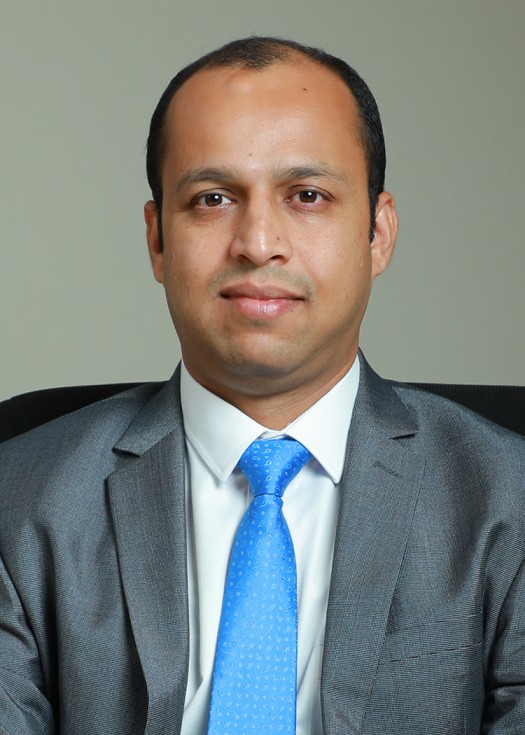 Gautham N B
Asst General Manager (Ops)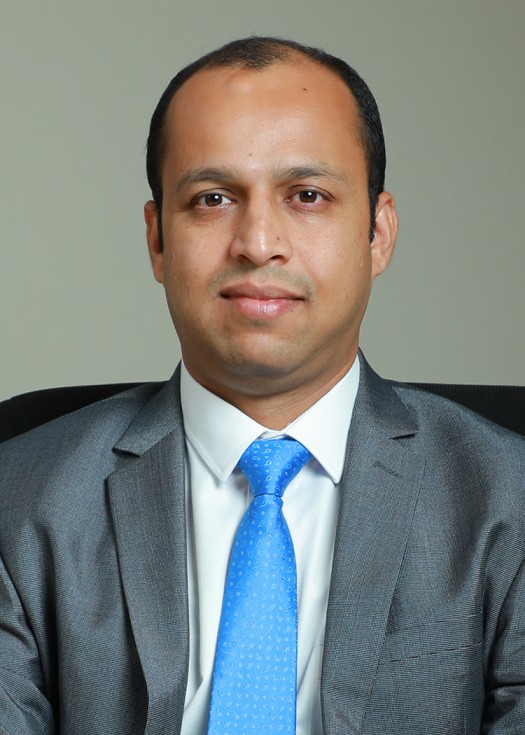 Asst General Manager (Ops)
Gautham is a certified Project Management Professional (PMP) with 16+ years of experience in the BPO space with exposure to various domains. He is responsible for operations at both offshore and nearshore centers. He is proficient in setting up new processes, building teams, process reengineering, optimizing performance and increasing revenue. He holds a bachelor's degree in electronics & communication engineering and a master's degree in business administration specialized in marketing & CRM.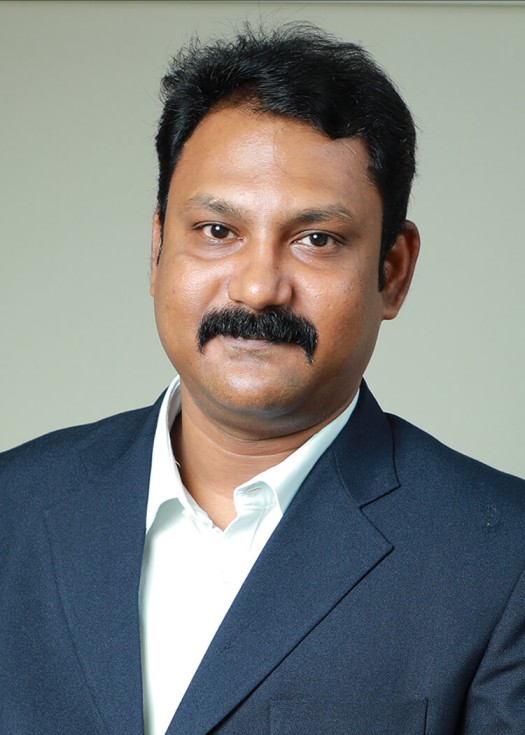 Amith S
Asst General Manager (Ops)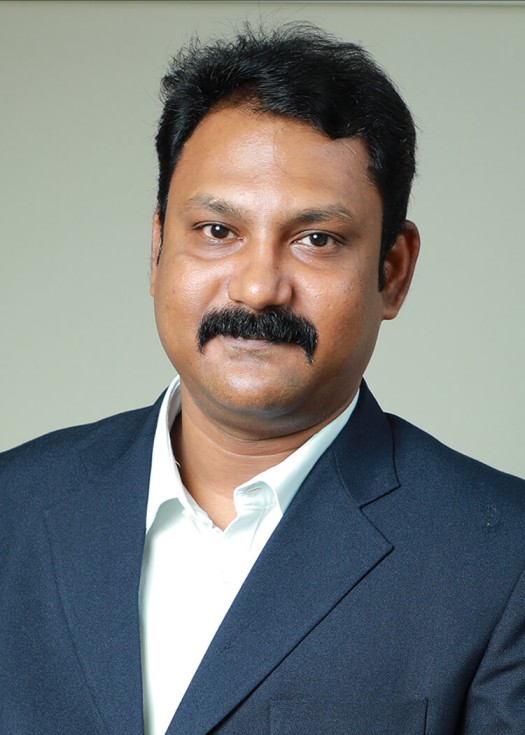 Asst General Manager (Ops)
Amith is a Project Management Specialist with 17 plus years of experience in managing business operations and special projects at a senior management level. He is analytical, and works with a high degree of integrity, flexibility and adapts easily to change. His multifunctional expertise in various domains has assisted projects achieve its highest level of operation performance. He holds a Bachelor's degree in Computer Science.