In a time when technology advancements and evolving industries have left the marketplace disruptive, the need for efficient use of working capital and effective management of finances has become crucial. Today, greater responsibilities are placed on the shoulders of the CFOs than ever before.
A company's capital structure depends on the effective management of finance and accounting functions. KGiS offers a comprehensive set of finance and accounting back-office services that help CFOs successfully streamline finance and accounting operations so that they can focus more on strategic actions.
We have a robust framework for efficiently handling various back-office operations such as mortgage processing, accounts payables and receivables management, managing large transactions, streamlining the cash flows, reducing revenue leakages, account consolidation, and accurate reporting that adheres to financial standards.
SUB-SERVICES
Our Finance & Accounting Services
Why KGIS
Delivering Incremental Business Value

Emphasis on data security and data confidentiality

Timely report submission with complete transparency and control

SLAs are met with over 98% accuracy

Highly competent agents for managing the back-office processes

Analytics-driven operational approach and quick TAT

2 decades of experience with >7 years of average client engagement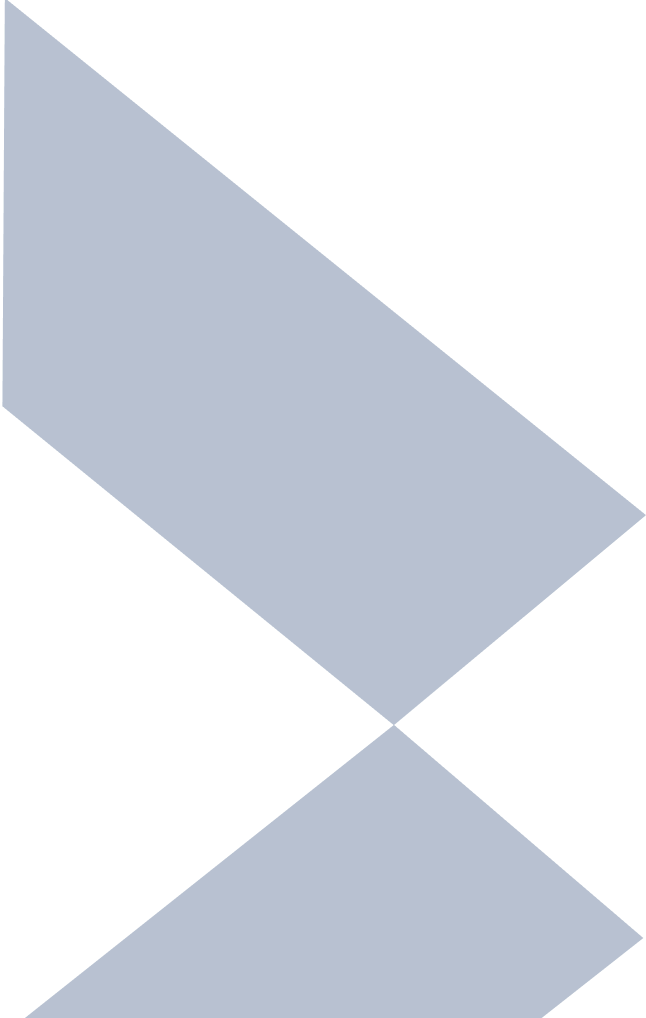 CLIENT STORIES
Brands Trust Us
MORTGAGE BACK-OFFICE
US Mortgage Broking company drives loan processing efficiency by 15% and improves revenues armed with KGiSL back-office

REVENUE CYCLE MANAGEMENT
Health screenings and wellness company reduces denials, realizes 84% of unpaid claims using KGiS's RCM and analytics solutions

ACCOUNTS PAYABLE
KGiS improves payment cycle and the AP process for American assisted living and long term care facilities