Group Companies
A conglomerate of valuable enterprises operating in multiple verticals.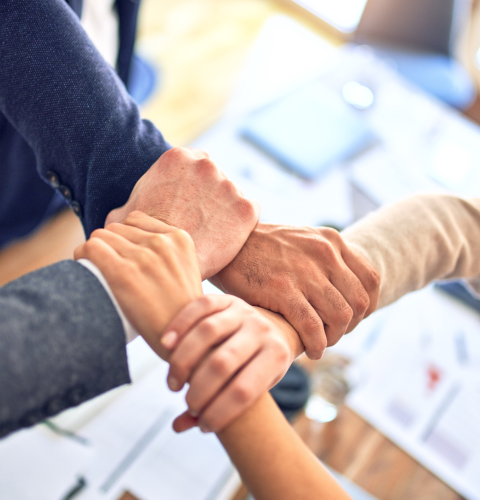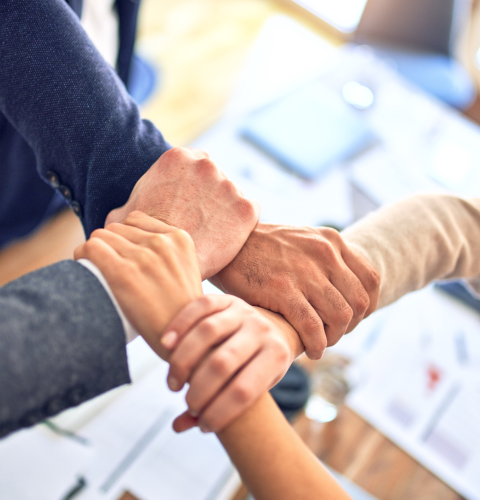 OUR ENTITIES
EDUCATION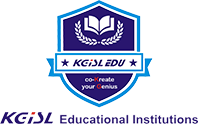 KGiSL Educational Institutions
KGiSL Educational Institutions were established in the year 2000. It is branded as the pioneer in industry-embedded education in the region, KG Group of Institutions boasts of being the only campus that fosters the perfect integration of institute – industry infrastructure in an environment of perfecting learning. Our institutions envision bridging this gaping abyss between skilled resources and the talent-hungry job market by empowering the youth in emerging technologies and life skills required to transform them into career-ready professionals. Our colleges produce over 2500 graduates every year.
Approved by the All India Council for Technical Education (AICTE)
Accredited by National Assessment and Accreditation Council (NAAC)
Accredited by National Board of Accreditation (NBA)
ISO Certified Group of Institutions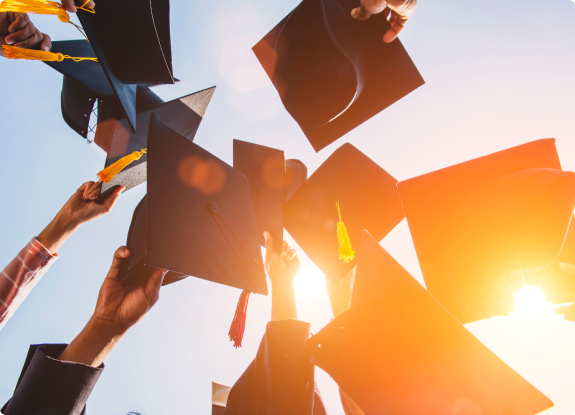 HEALTHCARE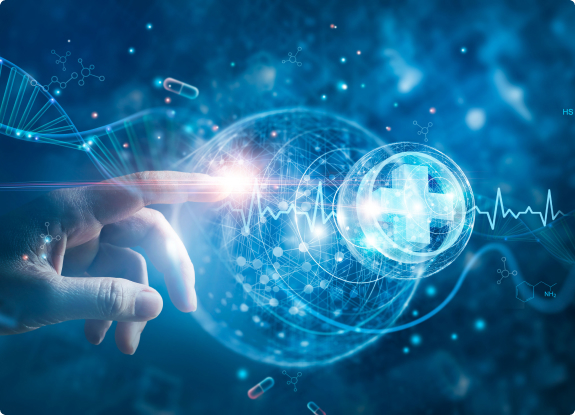 KG Hospital
KG Hospital, a quaternary care, multispecialty hospital, has been at the cutting edge of medicine while staying true to its charitable mission and providing advanced yet affordable healthcare since 1974. Chaired by Padma Shri Dr. G. Bakthavathsalam (MS, FICS, FCCP, FAMS), KG hospital is a 550-bed multi super specialty high-tech hospital offering a variety of healthcare services. The hospital is one of the finest medical centres in the country. KG Hospital is a recognized designated blood bank for over 200 hospitals located in Coimbatore and adjoining areas. The Southern Railway in collaboration with K.G. Hospital has inaugurated a medical booth to carry out first aid and emergency medical treatment for rail passengers free of cost at the Coimbatore Railway Station.


KG Global Healthcare Services (KGGHS)
KG-Global Health Services (KGGHS) is the US healthcare services arm of KG Invicta Services. KGGHS offers Revenue Cycle Management and allied health staffing services to the healthcare industry.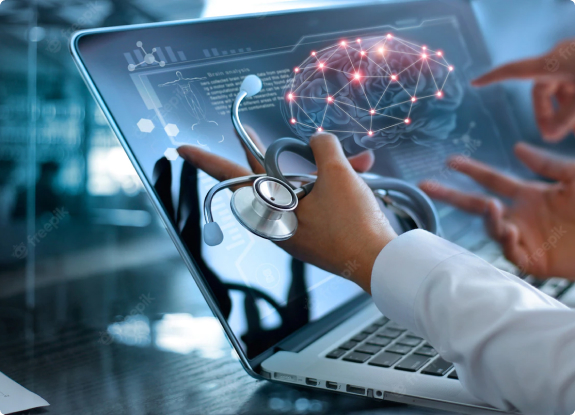 INFORMATION TECHNOLOGY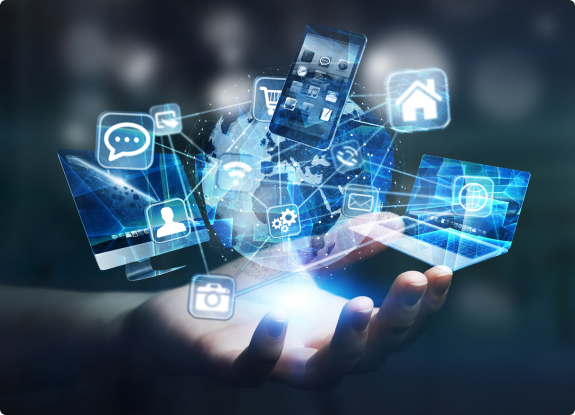 KGiSL Technologies Private Limited
KGiSL is one of the leaders in providing Fintech solutions, to some of the biggest names from the insurance, banking and financial industry in the APAC regions. As a BFSI centric multiproduct Enterprise Software company we are focused on Banking, Insurance, Capital Markets, and Wealth Management segments. KGiSL by roots believe in being empathetic to customers and offering products and services that deliver incremental business outcome. Harnessing the power of Machine Learning (ML), Artificial Intelligence (AI), Analytics, Data Science and Cloud to empower our clients through our products and deliver Empathy based Outcomes backed by next Generation Customer Experience.
INFRASTRUCTURE


KG Information Services and Technologies
Pvt Ltd (KGiSTL)
KGiSTL enjoys an envious position in the Infrastructure sector in Coimbatore and offers services in an elegant way combining them with new age of architectural innovations. KGiSTL is strongly committed to provide excellence in whatever it does and always strive to give the customer the best in quality and offering excellent service in commercial and residential properties. KGiSTL operates the city's first IT park, Electronic Hardware and Software Special Economic Zone (SEZ) in 250 acres named as CHIL-SEZ (Coimbatore Hi-tech Infrastructure Pvt Ltd – SEZ).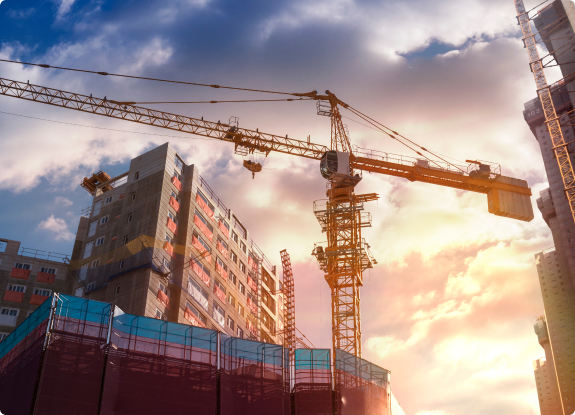 ENERGY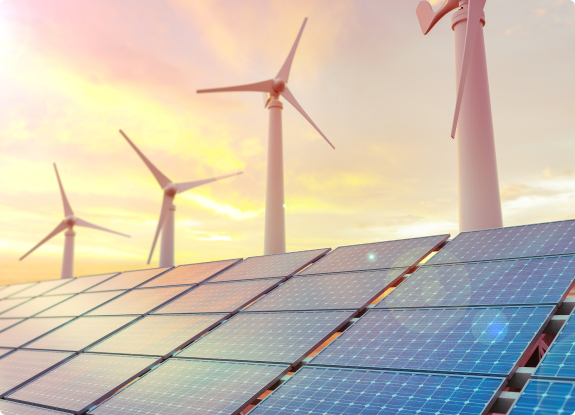 Empereal-KGDS Renewable Energy Private Limited
Empereal-KG Design Services is actively involved in developing standalone solar thermal power plants, solar-biomass hybrid power plants for round-the-clock operation, solar desalination for providing potable water in arid rural coastal areas, applying solar energy for process steam, and a combination of the above. KGDS contributes to social projects that improve the quality of life, enhancing the health and standard of living in rural India.